A word from our previous contestants:

"Lot's of fun!" - Caro C.
Amazing and fun experience! Hints were very clever and you get to explore the beautiful centre of Brussels!
"Not too hard but far from easy!" - Matt VdL.
Even if some puzzles have a timer and you need to be sometimes fast, there is not a constant pressure over your shoulders which makes the games chill by moments but sometimes fast! You get to spend quite a bit of time inside bars doing side missions and drinking beer, just perfect for us!
"Worth the money, a fantastic team building!" - Charlotte S.
Fun activity to do with colleagues, the pace is very good you don't get too tired from walking too much and the stop in the bars is a refreshing moment! Thanks Escape Brussels team for accommodating us.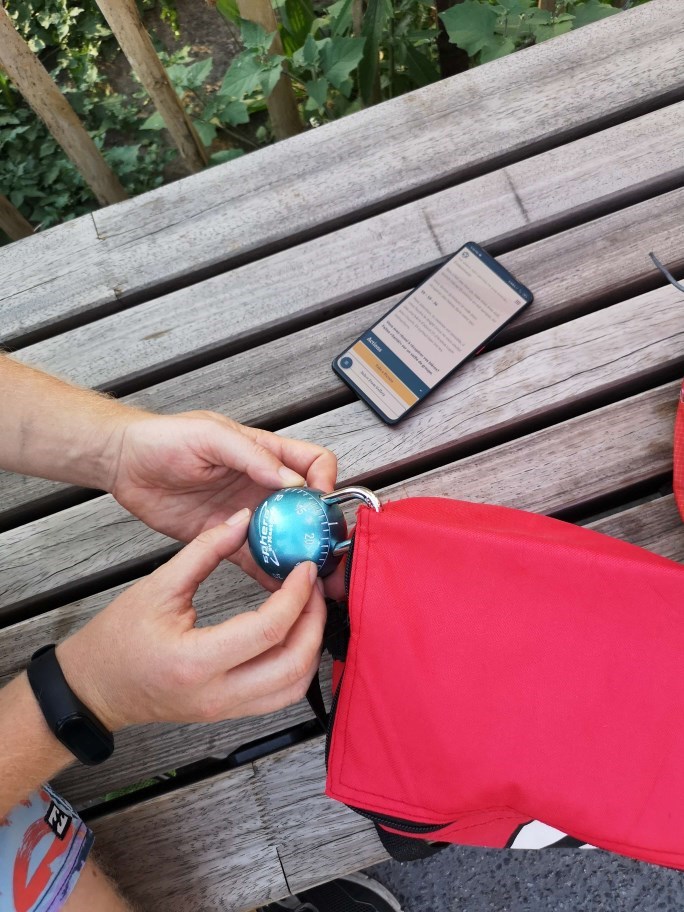 BOOK HERE
Meeting point:
The game starts & ends in the center of Brussels. Please report 5 minutes before the starting time at our base in Brussels where you will be provided all necessary equipment for the mission. Here's a Google Map link. In case that doesn't work, here's the address: Rue d'Artois 39, Brussels (in Belgium). Note: that's essential you book before visiting us.

If you come by car: you will find all relevant parking options here! There is also a public parking in the middle of the boulevard: link here.

If you come by public transport: the closest stops are: Aneessens & Porte d'Anderlecht (Anderlechtsepoort)

If you come by train, get off at: Central Station or Midi Station. Both are located about 15 minutes walk away from us.
Google Map Link
GPS coordinates: 50.842786, 4.341771


Contact us:
support@1usual.com
Whats'app Group
+32 2 881 0178